24 HOUR EMERGENCY SERVICE
BAY AREA (510) 222-7608
TRI VALLEY (925) 957-9313
Click To Call Us
24Hrs A Day
Looking For A Reliable Plumber?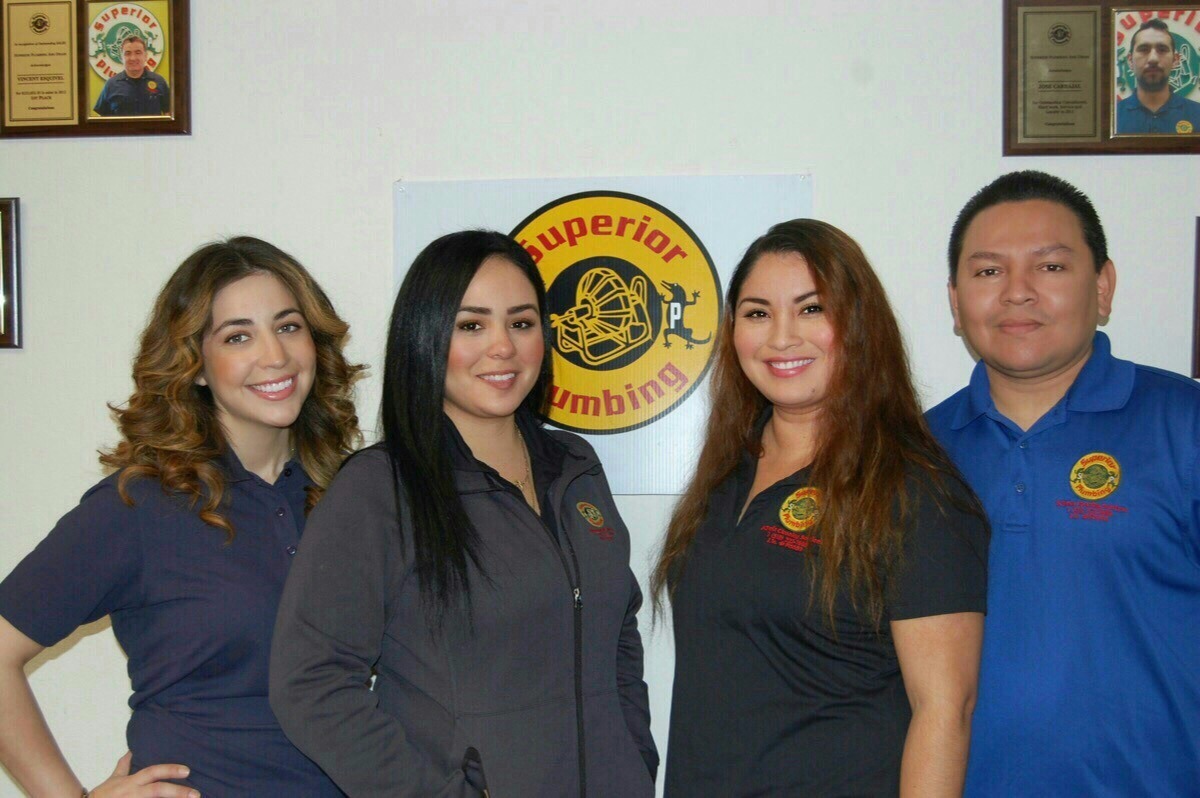 YOU'VE COME TO THE RIGHT PLACE.!
Whether you need a full crew to re-trench your sewer lines or just one highly trained local plumber to unclog the kitchen sink, Superior Plumbing Inc. has got you covered. We have the staff to meet your needs.
Specials are not valid with any other offers. New customers only.
Drain unclogging is snaking only and requires access to clean out.
Discounts do not apply to any other work performed.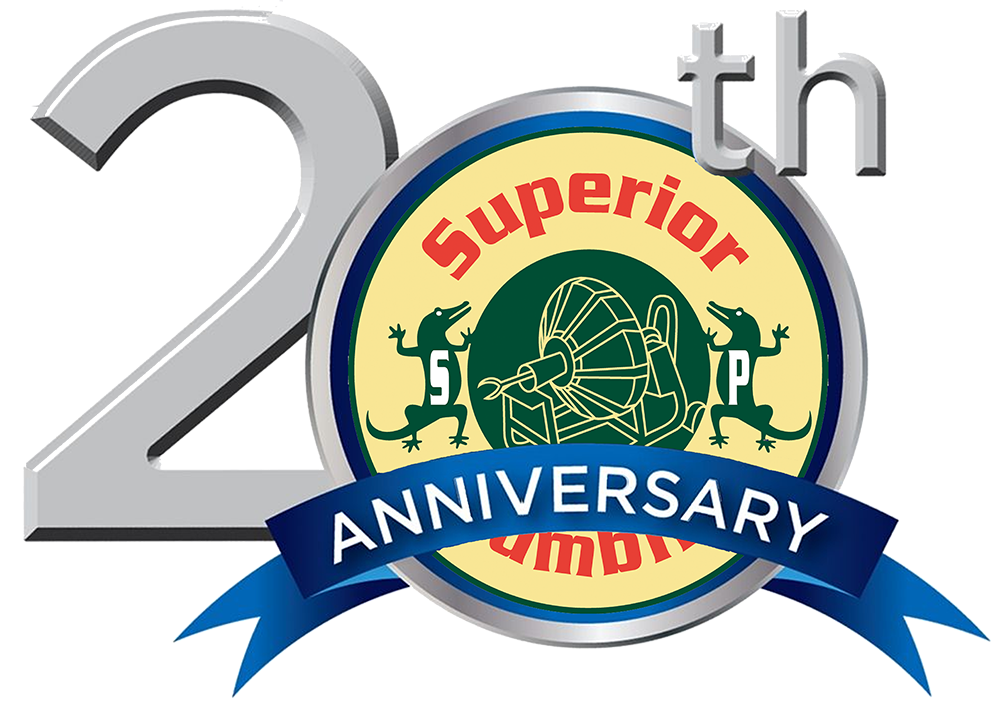 Superior Plumbing and Drain would like to thank each and every one of our customers for their continued patronage and support. We look forward to celebrating another 20 years with all of you.
ALL OF OUR WORK IS

100% GUARANTEED
SUPERIOR

SAME DAY SERVICE AVAILABLE
All Work

100% Guaranteed!
All of our plumbing technicians are fully trained and certified. They have the experience and know how to get the job done, in minimal time and get it right the first time.

​Each staff member is certified through our standardizations training program. They are qualified to quickly evaluate your situation and take the correct action from un-clogging your stopped up drain to replacing a malfunctioning garbage disposal to completely re-piping your sewer system.
WHY CHOOSE US?
SUPERIOR SATISFACTION!
Your satisfaction is 100% guaranteed.
If you are not completely satisfied, we will do the job again to your satisfaction! Contact us today to find out more about our professional and dependable plumbing service, available 24 hours a day, 7 days a week, 365 days a year.
Meet Our Superior Team:
Professional | Dependable | Competi

tive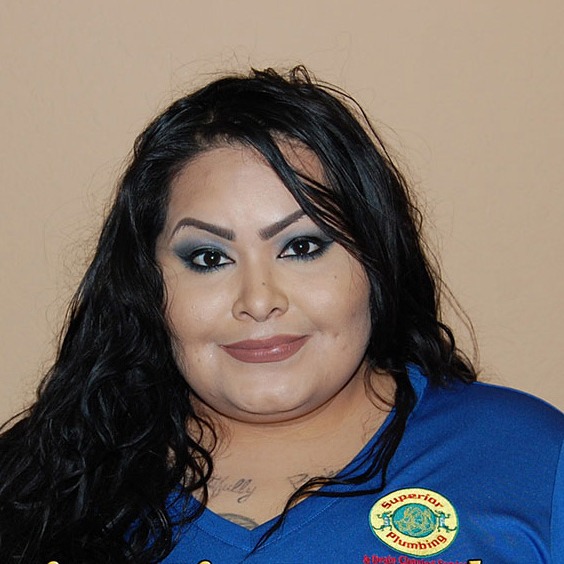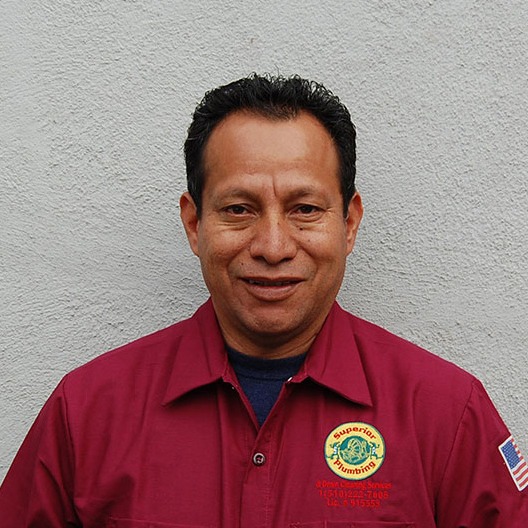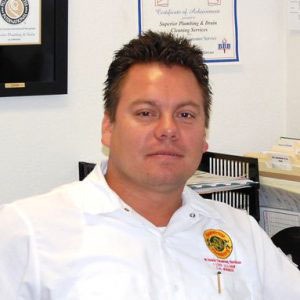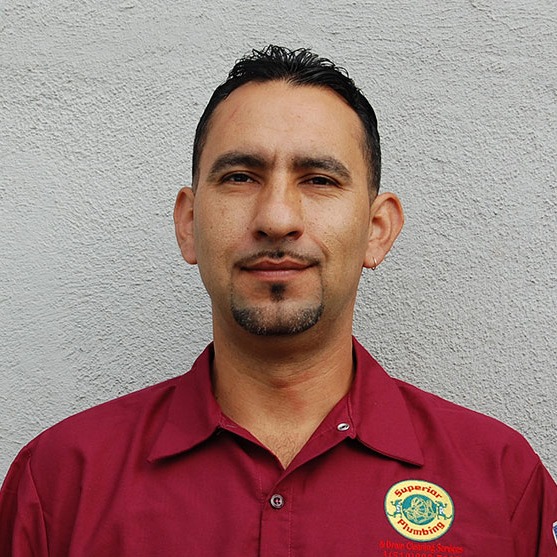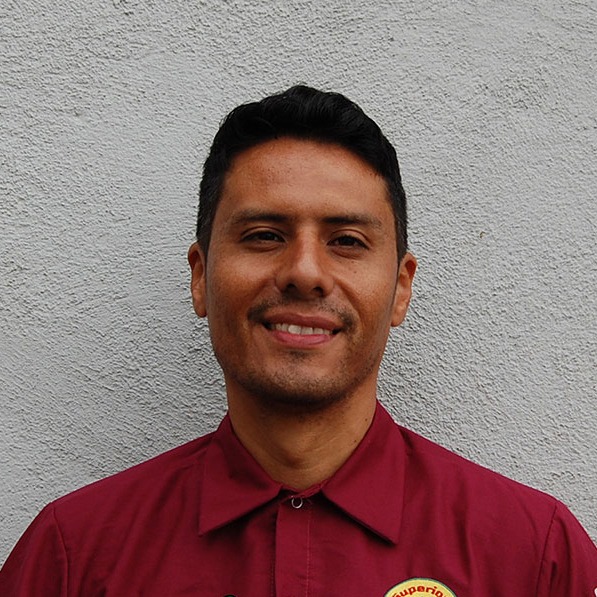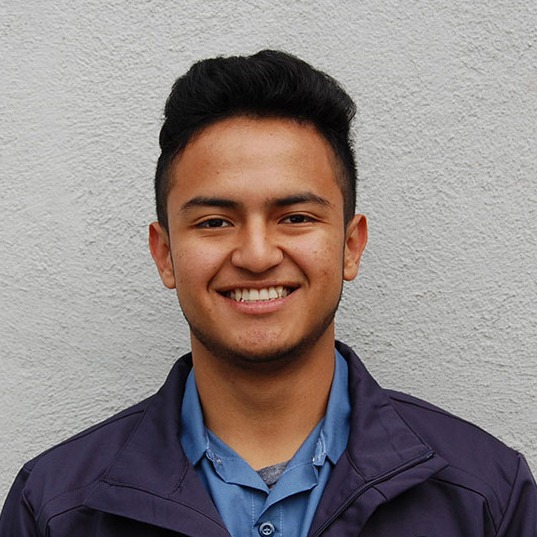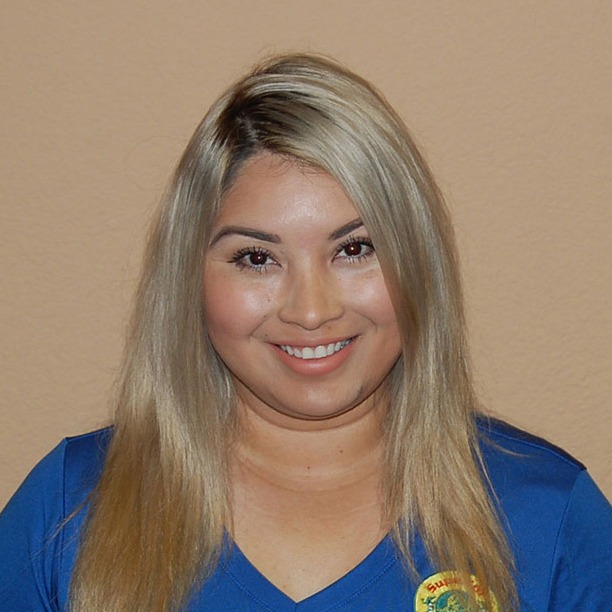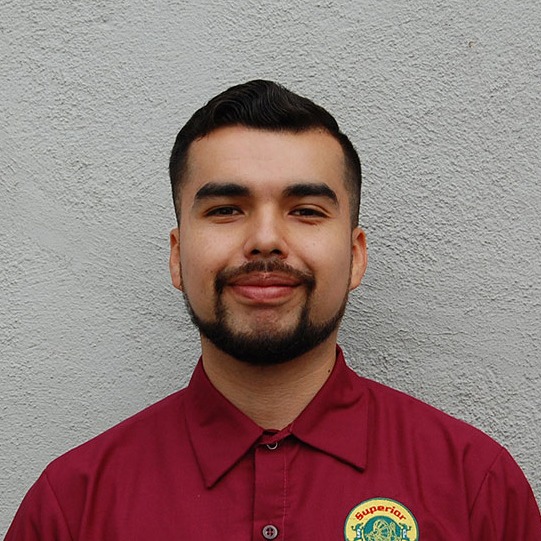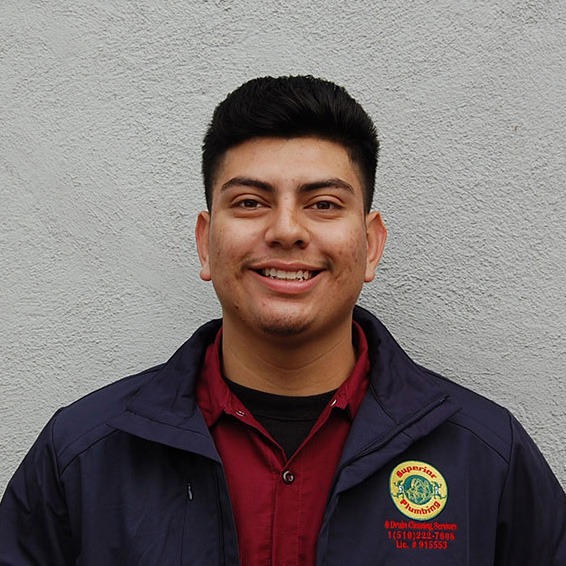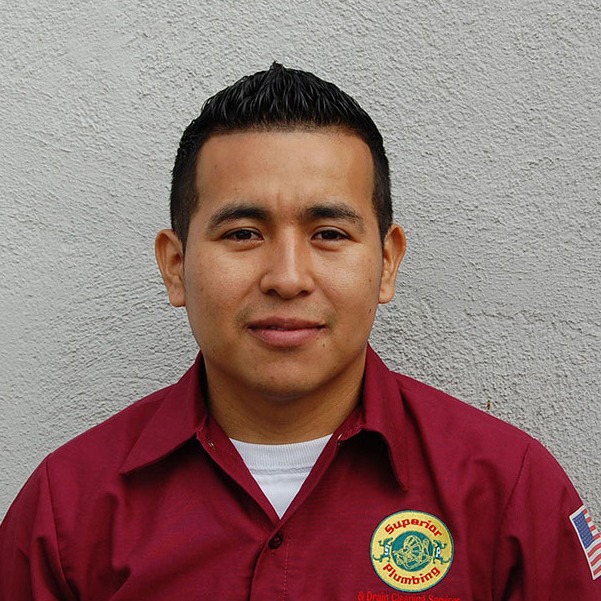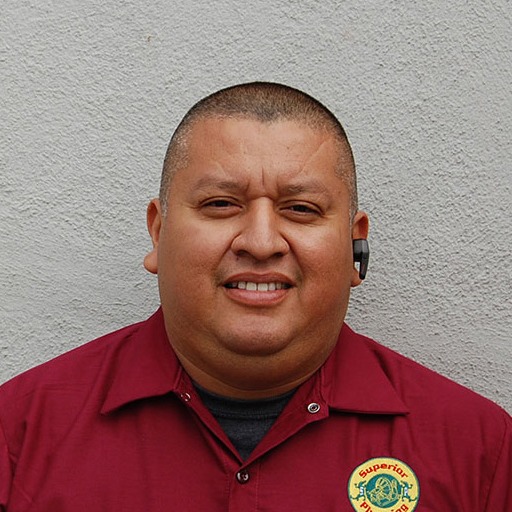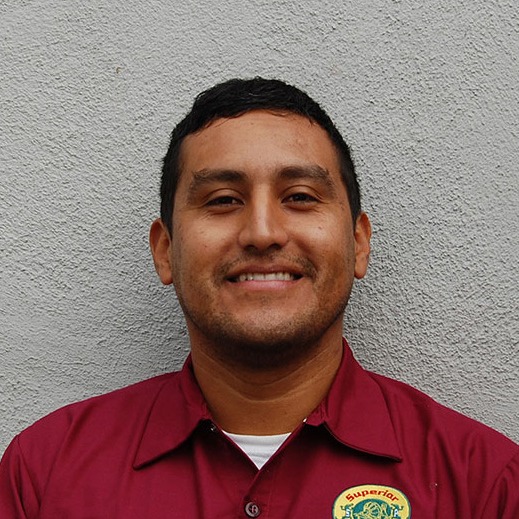 Looking For A Reliable Plumber?
Proudly Serving the Greater Bay Area
Superior Plumbing provides the highest level of plumbing service available in the Greater Bay Area and the surrounding Sacramento Valley area. For over 20 years, Ricardo, Owner of Superior Plumbing has earned a reputation for his quality workmanship and exceptional customer service with homeowners, contractors, and building inspectors.

We specialize in service, repair, drain cleaning, new installation of toilets, faucets, disposals, gas lines, water lines, sewer lines and water heaters. With a fully stocked plumbing truck, any size job is handled quickly and efficiently. We are passionate about helping you make wise decisions to maintain a safer home. We install energy efficient products that save you money, and conserve water and energy. Enjoy greater peace of mind with no hassle plumbing services from Superior Plumbing. Call now!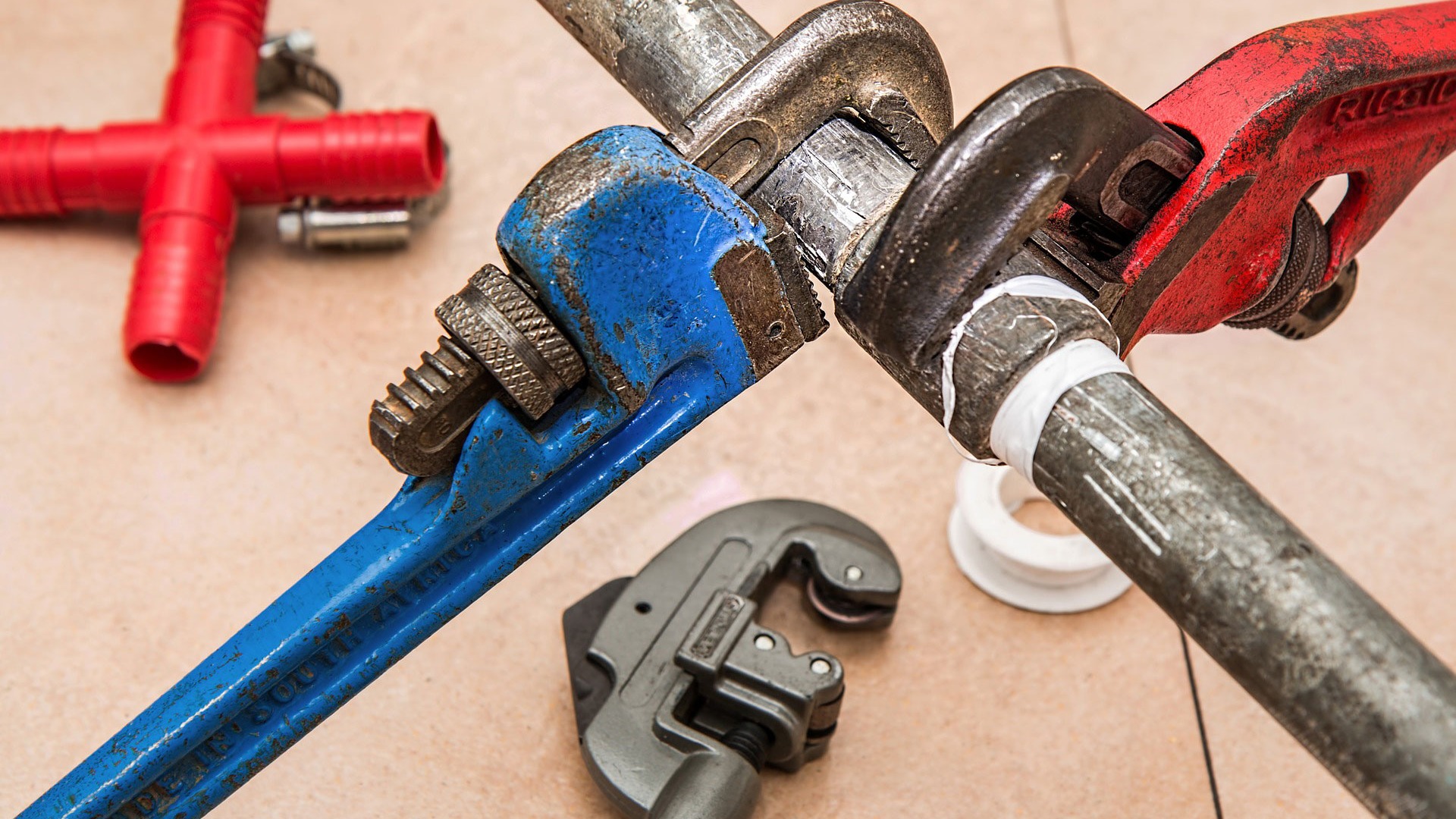 Bay Area (510) 222–7608 |
Tri-Valley (925) 957-9313
Take A Look At What Our Customers Have To Say About Us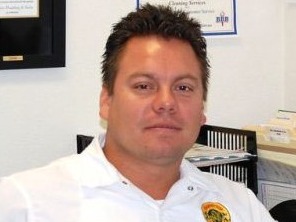 RICARDO LOPEZ

GENERAL MANAGER



ABOUT RICARDO
Hello, I'm Ricardo Lopez, the General Manager of Superior Plumbing and Drain. Our goal is treat each and every customer as if they were a member of my own family. We take the utmost care to respect, your home, your family and your environment. To meet this goal I've implemented an "open email policy". If for any reason you've been unhappy or unsatisfied with our services or one of our technicians, I would like you to contact me directly at this email

"ricardosuperior@msn.com"

. This is my personal email and I am the one that reads every email that comes into the inbox. Our goal is your total satisfaction. I look forward to hearing from you. – Ricardo
CARRIER OPPORTUNITY
We're Looking for A Bilingual Receptionist
Are you a bilingual speaking person with great customer service and would like an opportunity to grow with us? Then e might have a place for you at Superior Plumbing and Drain. Send your resume to: ricardosuperior@msn.com
Health and Dental Benefits
CARRIER OPPORTUNITY
Looking for Self-Motivated Technicians
Are you a self-motivated plumbing technician with over two years experience in the field? Are you honest and possess great customer service skills?
Then send your resume to : ricardosuperior@msn.com
Health and Dental Benefits
Superior Plumbing and Drain Cleaning Services
has been providing full service to the Bay Area for years.
Our phone lines are always staffed by a live person 24 hours a day, 7 days a week. Or you can just send us a message by submitting the form.

SUPERIOR PLUMBING | 1000 13th St, Richmond, CA

Bay Area (510) 222-7608 / Tri-Valley 925.957.9313



Email Us at supplumbing@sbcglobal.net
ALL OF OUR WORK IS
100% GUARANTEED
GIVE US A CALL TODAY - 24 HOURS A DAY - 7 DAYS A WEEK

​PROFESSIONAL | DEPENDABLE | COMPETITIVE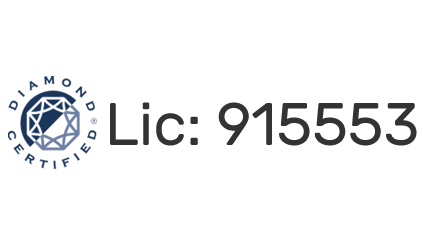 Proudly Serving the Greater Bay Area