FIX A LEAK
SAME DAY SERVICE
100% guaranteed!
DO YOU HAVE A LEAKY FAUCET?
We have the right tools and can do your repair quickly and efficiently. Superior Plumbing has met the needs of local homeowners for over a decade.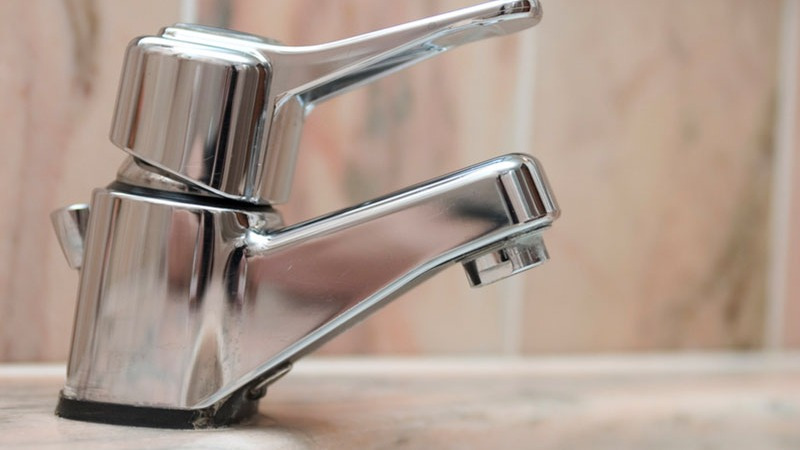 There are many things that might cause a leak in your plumbing; the most common being a worn gasket. Over time the gasket that seals the water inside your faucet either hardens up and no longer seals properly or it just degenerates due to use. This is an easy fix that we can accomplish in a minimal amount of time, but don't put off getting it done. It will only get worse over time, and every drop is a tiny little tug at your bank account. So calling us sooner rather than later would be best.

The next most common leak is typically under the sink. This also can be caused by a worn gasket but is much more likely to be caused by either a clogged drain or a misalignment of the pipes under your sink. When you have clogged drain in either the "J-Trap" or "S-Joint" it causes standing water and the standing water will leak out the side of the bad joint.

The misalignment of the pipes comes from storing cleaners, buckets, dish soap, etc. under the sink. Reaching under the sink to store or get the items often results in the items getting "shoved" into the pipes and it knocks them out of alignment. Once the pipes are out of alignment, the water seeps through the gaps betweens the pipes.

This is often a more serious leak because it can undetected for some time and can drip water into the bottom of your sink or bathroom cabinet and even possibly the baseboard of your home causing "dry rot" and the need for costly repairs. it's a good idea to check every once in a while to see if you have a leak under your sink and give us a call when you discover one.

Whether you're building a brand new home from the ground up, adding a shower to a bathroom, or upgrading the entire plumbing system in your older home, turn to the professionals at Superior Plumbing to handle these and many other plumbing projects. Superior Plumbing offers maintenance services that will keep your plumbing system in top shape for years.

Call today and have us help you find the perfect plumbing contractor for all your residential plumbing needs.

• Kitchen Sink Faucets
• Washing Machine Faucets

Looking For A Reliable Plumber?
Superior Plumbing and Drain Cleaning Services
has been providing full service to the Bay Area for years.
Our phone lines are always staffed by a live person 24 hours a day, 7 days a week. Or you can just send us a message by submitting the form.

SUPERIOR PLUMBING | 1000 13th St, Richmond, CA

Bay Area 510.222.7608 / Tri-Valley 925.957.9313



Email Us at supplumbing@sbcglobal.net
ALL OF OUR WORK IS
100% GUARANTEED
GIVE US A CALL TODAY - 24 HOURS A DAY - 7 DAYS A WEEK

​PROFESSIONAL | DEPENDABLE | COMPETITIVE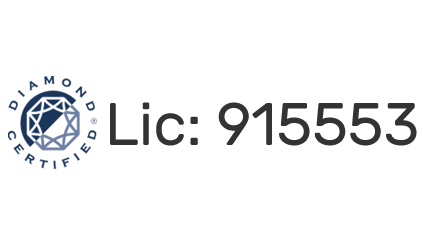 Proudly Serving the Greater Bay Area