GARBAGE DISPOSAL
REPAIR & REPLACEMENT
100% guaranteed!
When garbage disposals break you usually know it in one of two ways, either they start making a terrible racket, or they make no sound at all.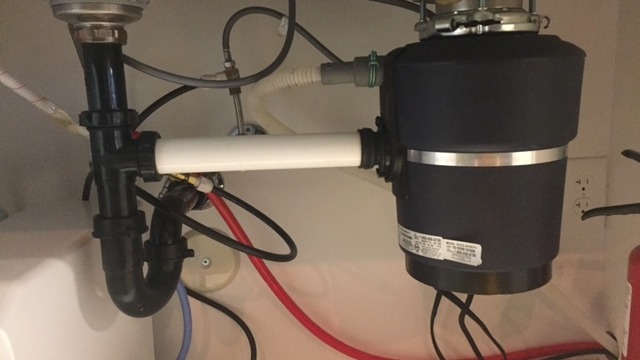 Both situations have their dangers. If they make a terrible racket, that usually means the inner-bearing is gone and this can cause the disposal to spin out of balance.

If it spins out of balance for too long it can actually dislodge the joints of the pipes under the sink. If this happens then you now have a real problem because water leaking under your sink can cause damage to your sink cabinet, baseboards, and flooring. You don't' want this.

The other issue is when they don't make any noise at all. This means they're not running and if they're not running, it means water is going to start backing up into your sink. New modern day sinks with built in disposals depend on the disposals running in order to ensure proper water flow out of your sink into your drainage system.

So it's important either way, to contact us as soon as you detect a problem with your garbage disposal.

If your garbage disposal is out of order, Superior Plumbing can provide professional service to restore it or replace it with a quality new garbage disposal so your kitchen is functioning once again.

Repairing garbage disposals or upgrading to a new, more powerful and efficient unit is a job best left to our skilled technicians. We'll schedule a convenient appointment, arrive on time, make all the needed repairs or replacement, thoroughly clean the work area and guarantee our work.
Why spend another day living with the inconvenience of a garbage disposal that isn't working properly or needs replacement?
At Superior Plumbing we install and repair all makes of garbage disposals from residential models to commercial foodservice garbage disposers.
Looking For A Reliable Plumber?
Superior Plumbing and Drain Cleaning Services
has been providing full service to the Bay Area for years.
Our phone lines are always staffed by a live person 24 hours a day, 7 days a week. Or you can just send us a message by submitting the form.

SUPERIOR PLUMBING | 1000 13th St, Richmond, CA

Bay Area 510.222.7608 / Tri-Valley 925.957.9313



Email Us at supplumbing@sbcglobal.net
ALL OF OUR WORK IS
100% GUARANTEED
GIVE US A CALL TODAY - 24 HOURS A DAY - 7 DAYS A WEEK

​PROFESSIONAL | DEPENDABLE | COMPETITIVE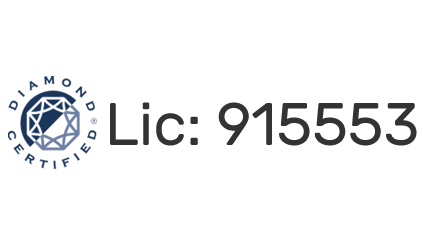 Proudly Serving the Greater Bay Area