UNCLOG A DRAIN
SAME DAY SERVICE
100% guaranteed!
There are a number of things that can cause a clogged drain, not the least of which is hair. Prevention is worth a pound of cure; to this end, we highly recommend that you put drain catcher over all of your drains.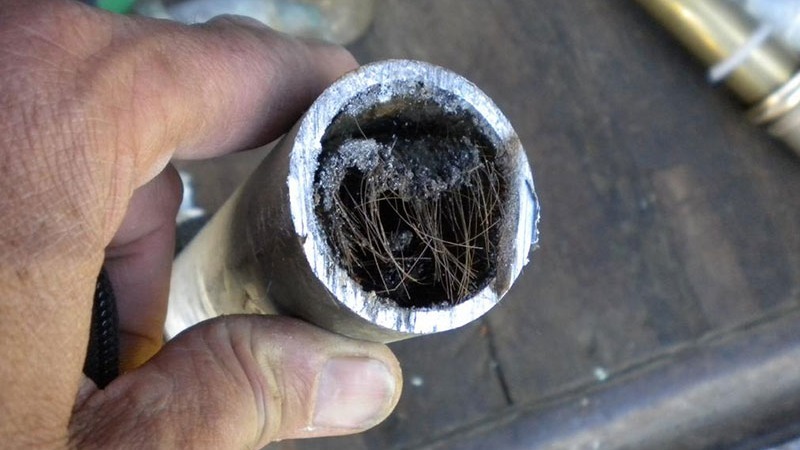 But be sure to buy good quality ones that won't rust and cause unremovable stains on your sink or bathtub surface.

Some of the other things that can cause a clogged drain are putting the wrong items down your garbage disposal. (For a list of the items you should never put down your garbage disposal, sign up for our free information report (Five Ways To Avoid Calling a Plumber) located elsewhere on this site.) When your disposal jams it will often clog your drain and cause a real mess. Please understand that it can be dangerous to put your hand down a garbage disposal to free it up; ALWAYS MAKE SURE YOUR DISPOSAL IS UNPLUGGED FROM THE WALL BEFORE ATTEMPTING ANY KIND OF MAINTENANCE ON IT.

Another very common way drains get clogged is in the actual sewer line coming from your house out to the street. This is called a "run-out". When the run out gets clogged (typically from a build up of sludge over the years), you'll usually need what is called a jetter to unclog the line. The jetter is exactly what it sounds like. It's a device that shoots high powered jets of water down your sewer line to break free any blockage that's in the way.

Most times when we use a jetter we'll use it in conjunction with our camera as well. We can use our specialized camera system to look into your sewer system and both find the obstruction and double check to make sure it's gone before we finish.

Most homeowners know how to work a plunger and pour chemical drain cleaners down a clogged drain, yet, sometimes these measures are insufficient for drain cleaning. We have the experience, training and equipment to make your plumbing problem go away fast and stay away!

Superior Plumbing can clear the blocked drains in your home or office with a variety of specialized pipe cleaning tools and techniques. We provide sewer jetting, drain snaking, sewer line repairs, epoxy pipe relining, and more. Our professional staff and expert plumbers organize, inspect, and complete each job with precision and quality. Superior Plumbing uses specialized tools and scientific processes to ensure quality plumbing work is being done every time.

• Blocked drains
• High Pressure water jetting
Looking For A Reliable Plumber?
Superior Plumbing and Drain Cleaning Services
has been providing full service to the Bay Area for years.
Our phone lines are always staffed by a live person 24 hours a day, 7 days a week. Or you can just send us a message by submitting the form.

SUPERIOR PLUMBING | 1000 13th St, Richmond, CA

Bay Area 510.222.7608 / Tri-Valley 925.957.9313



Email Us at supplumbing@sbcglobal.net
ALL OF OUR WORK IS
100% GUARANTEED
GIVE US A CALL TODAY - 24 HOURS A DAY - 7 DAYS A WEEK

​PROFESSIONAL | DEPENDABLE | COMPETITIVE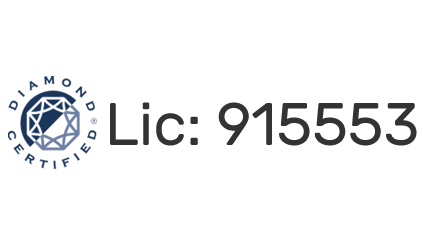 Proudly Serving the Greater Bay Area