We're Always Looking For Exceptional Technicians
JOIN OUR TEAM!
Contact Us Today!
Thank-you for considering Superior Plumbing and Drain
We've been in the plumbing business for over 20 years. We have a very simple philosophy that keeps us in business, treat our clients like family.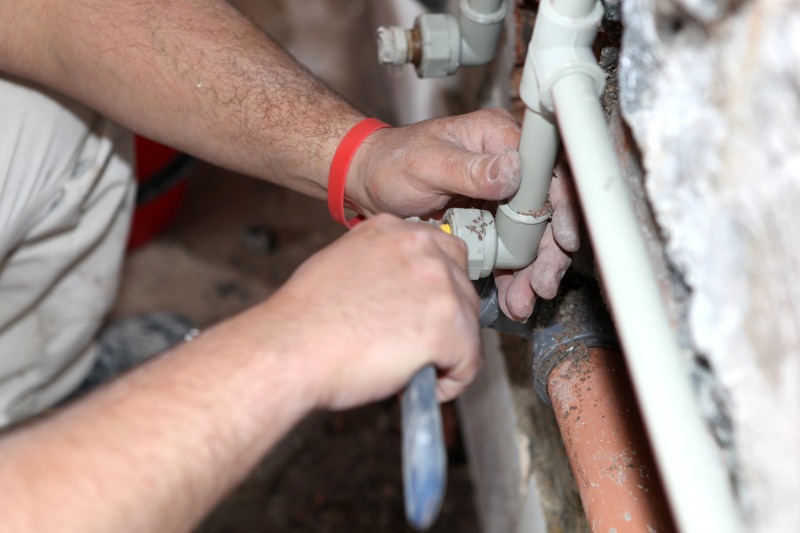 When we hire technicians, we're not only looking for highly qualified and highly skilled technicians, but we're also looking for people that have the right attitude. We go the extra mile for our clients and expect our technicians to do the same.

We require all applicants (when offered employment) to meet the following minimum standards:


Pass Drug Screening Test

Pass Background Check

Have 2 or More Years Apprentice Plumbing Service
If you think you have what it takes to work here at Superior Plumbing and Drain, then we'd love to have you onboard. Please fill out the application request form today and you'll be on your way.
Looking For A Reliable Plumber?
Superior Plumbing and Drain Cleaning Services
has been providing full service to the Bay Area for years.
Our phone lines are always staffed by a live person 24 hours a day, 7 days a week. Or you can just send us a message by submitting the form.

SUPERIOR PLUMBING | 1000 13th St, Richmond, CA

Bay Area 510.222.7608 / Tri-Valley 925.957.9313



Email Us at supplumbing@sbcglobal.net
ALL OF OUR WORK IS
100% GUARANTEED
GIVE US A CALL TODAY - 24 HOURS A DAY - 7 DAYS A WEEK

​PROFESSIONAL | DEPENDABLE | COMPETITIVE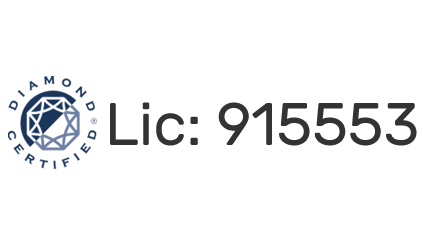 Proudly Serving the Greater Bay Area