JET CLEANING
IS SUPERIOR CLEANING
100% guaranteed!
HAVE YOU TRIED JET CLEANING?
A clogged sewer drain can affect the function of the plumbing system at your residential or commercial property. Impairments in the sewer line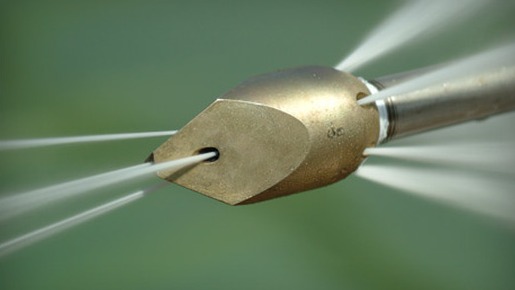 need to be cleared in order to maintain optimal sewer operation. Hydro-jetting completely removes the blockage altogether. At Superior Plumbing we offer snaking, as well as sewer jetting high pressure water to cut through blockages. The main tool used in sewer jetting is pressurized water that can cut through any obstruction within the sewer piping system. Drainpipes inevitably become clogged over time and debris can inhibit the proper function of the draining system at your home or business. Sewer jetting services will ensure clear free flowing drainage pipe. High-Pressure water clears obstructions to restore free flowing drain function. Approved for all types of piping sizes and materials. Removes sediment from sewer lines AND more effective than snaking.
Looking For A Reliable Plumber?
Superior Plumbing and Drain Cleaning Services
has been providing full service to the Bay Area for years.
Our phone lines are always staffed by a live person 24 hours a day, 7 days a week. Or you can just send us a message by submitting the form.

SUPERIOR PLUMBING | 1000 13th St, Richmond, CA

Bay Area 510.222.7608 / Tri-Valley 925.957.9313



Email Us at supplumbing@sbcglobal.net
ALL OF OUR WORK IS
100% GUARANTEED
GIVE US A CALL TODAY - 24 HOURS A DAY - 7 DAYS A WEEK

​PROFESSIONAL | DEPENDABLE | COMPETITIVE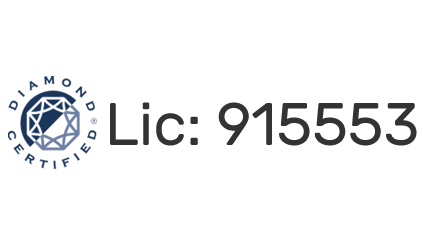 Proudly Serving the Greater Bay Area