THE SUPERIOR TECHNICIAN
100% guaranteed!
OUR TECHNICIANS HAVE THE HIGHEST STANDARDS
Shoe Covers (to protect your home or office)

Clean Uniform

Professional Appearance

Company Identification

Written Estimates

Written Receipts for All Work

Consistent Appearance

Hair is Neat and Trimmed

Clean Hands

Positive Attitude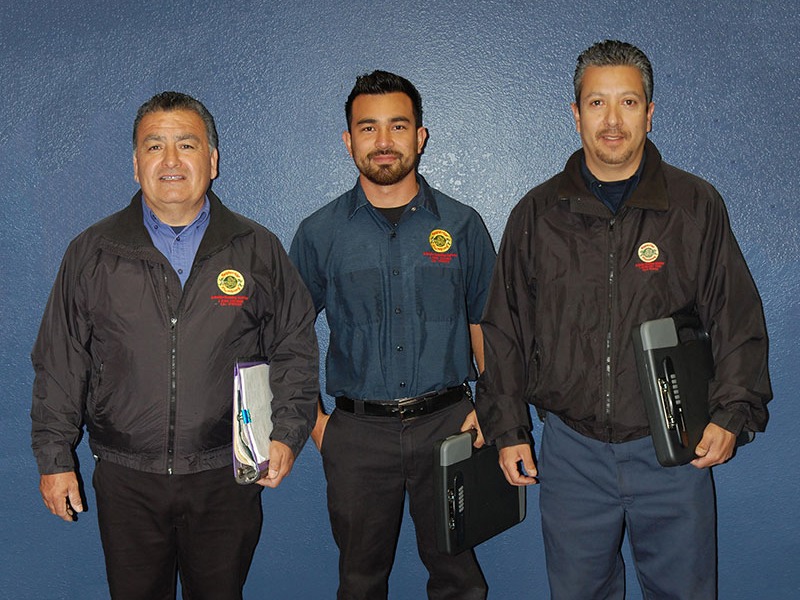 Looking For A Reliable Plumber?
Superior Plumbing and Drain Cleaning Services
has been providing full service to the Bay Area for years.
Our phone lines are always staffed by a live person 24 hours a day, 7 days a week. Or you can just send us a message by submitting the form.

SUPERIOR PLUMBING | 1000 13th St, Richmond, CA

Bay Area 510.222.7608 / Tri-Valley 925.957.9313



Email Us at supplumbing@sbcglobal.net
ALL OF OUR WORK IS
100% GUARANTEED
GIVE US A CALL TODAY - 24 HOURS A DAY - 7 DAYS A WEEK

​PROFESSIONAL | DEPENDABLE | COMPETITIVE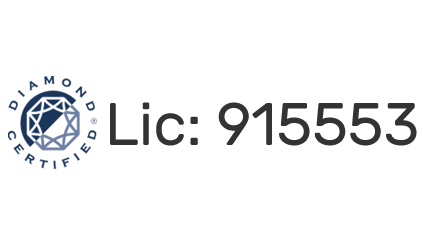 Proudly Serving the Greater Bay Area