VIDEO INSPECTION
ON YOUR SEWER LINE
100% guaranteed!
Video camera inspections accurately identify the source of the problem whether it be broken pipes, root growth, mud or grease backed up, or any other circumstance.
Slow draining or clogged pipes may be a result of root interruption, crushed or cracked pipes, or pipes that have become askew.

At Superior Plumbing we can place a video camera into your sewer line and visually confirm the exact cause and location of the trouble. Take advantage of this opportunity and avoid the guessing game by having your plumbing problems properly diagnosed the first time instead of spending more money for additional service calls.

We will share the results of our video scan with you directly on the spot. You'll have the opportunity to see exactly what is going on in your sewer pipes and decide for yourself if you want to take further action. We, of course, will make our recommendations, but we always defer to the client as to what they would prefer to have done on their property.

We carry the video equipment on most of our trucks and can usually perform the inspection right there on the spot without a second trip.

Don't waste time and money, the next time you're in need of plumbing repairs, have them easily and properly identified with a camera inspection from Superior Plumbing.

• Reduces Troubleshooting Time
• Let's You See The Problem
• Takes Away The Guess Work
• Provides Accurate Visual Confirmation
Looking For A Reliable Plumber?
Superior Plumbing and Drain Cleaning Services
has been providing full service to the Bay Area for years.
Our phone lines are always staffed by a live person 24 hours a day, 7 days a week. Or you can just send us a message by submitting the form.

SUPERIOR PLUMBING | 1000 13th St, Richmond, CA

Bay Area 510.222.7608 / Tri-Valley 925.957.9313



Email Us at supplumbing@sbcglobal.net
ALL OF OUR WORK IS
100% GUARANTEED
GIVE US A CALL TODAY - 24 HOURS A DAY - 7 DAYS A WEEK

​PROFESSIONAL | DEPENDABLE | COMPETITIVE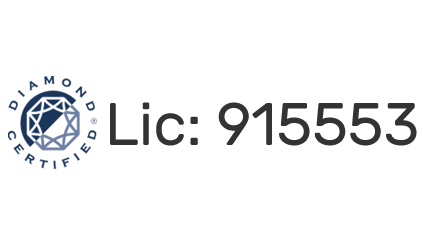 Proudly Serving the Greater Bay Area