WATER HEATER REPAIR
SAME DAY SERVICE AVAILABLE
All Work 100% guaranteed!
We're just like you, we hate it when we're getting ready to go to work and BAM – no hot water! It just creates a bad start that you never seem to get over for the rest of the day.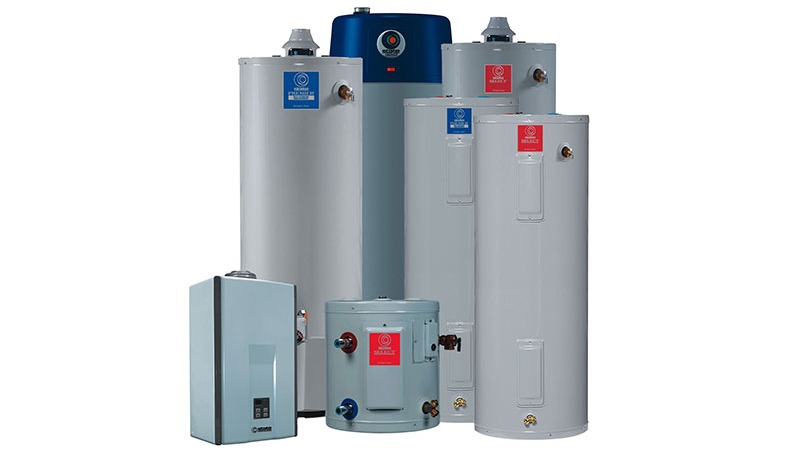 But fear not, we can provide same day service (in most cases) for broken water heaters. Typically the most common problem with water heaters is a leak, but a leak doesn't stop the water from heating up. So if there is no hot water, the most likely problem is that the pilot light has gone out. Usually, there are instructions on the side of the water heater showing how to re-light the pilot light, but beware, you MUST first make sure there is no gas leak.

Water heaters are kept in confined places like a water heater closet or an outdoor extension to the house. If there is a gas leak in such a confined space it can be VERY dangerous to re-light the pilot light and could cause an explosion. Make sure that you have opened the door to the water heater enclosure and kept it open for at least five minutes and confirm that you don't' have a gas leak before you go any further.

If you have a leak in your water heater, this might be either a very easy fix or a not so easy fix. It depends on where the leak is; input valve, pressure release valve, the bottom of the heater itself. All of these leaks require a different technique to fix them.

And most typically if the leak is at the bottom of the water heater, you'll need a new water replacement. (This is because a leak at the bottom of the water heater often signifies that the heater has rusted out internally and can no longer function as a water container.

Whatever the issue might be, Superior Plumbing's trained personnel are experts at repairing water heaters and can probably have hot water again in your house in no time. Give us a call today, you'll be glad you did.
Looking For A Reliable Plumber?
Superior Plumbing and Drain Cleaning Services
has been providing full service to the Bay Area for years.
Our phone lines are always staffed by a live person 24 hours a day, 7 days a week. Or you can just send us a message by submitting the form.

SUPERIOR PLUMBING | 1000 13th St, Richmond, CA

Bay Area 510.222.7608 / Tri-Valley 925.957.9313



Email Us at supplumbing@sbcglobal.net
ALL OF OUR WORK IS
100% GUARANTEED
GIVE US A CALL TODAY - 24 HOURS A DAY - 7 DAYS A WEEK

​PROFESSIONAL | DEPENDABLE | COMPETITIVE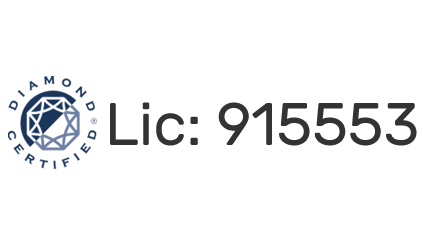 Proudly Serving the Greater Bay Area